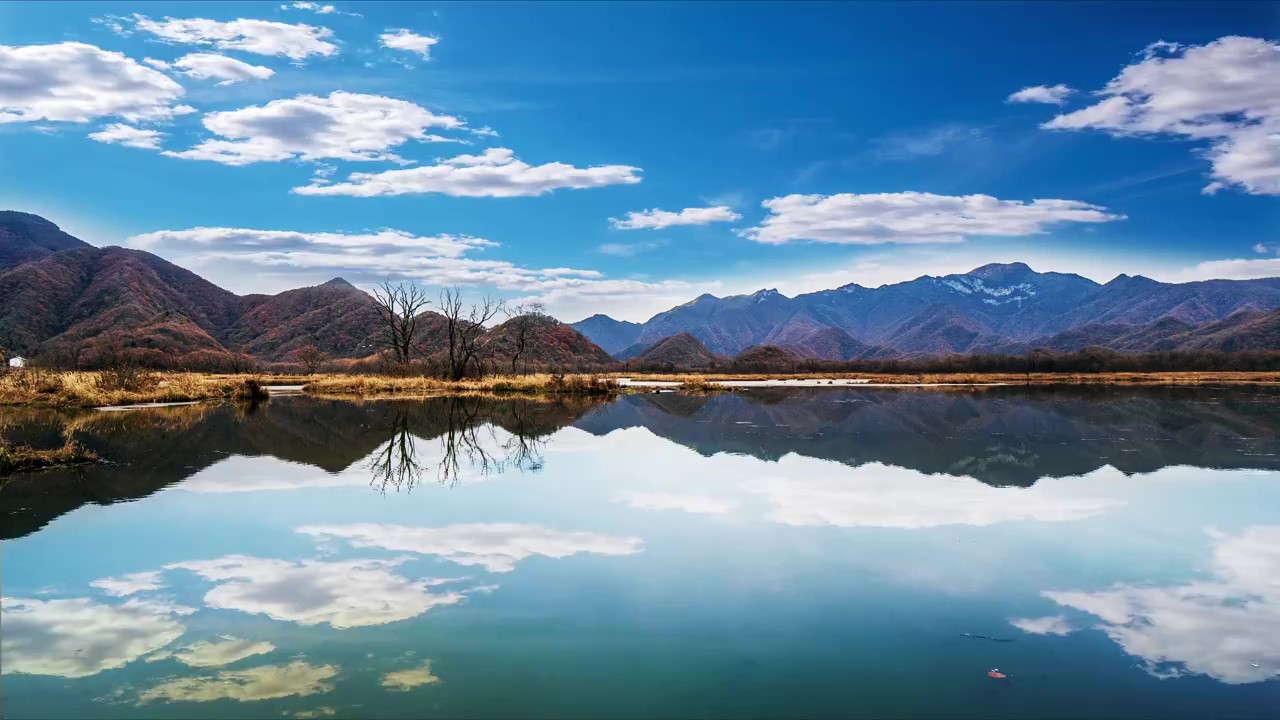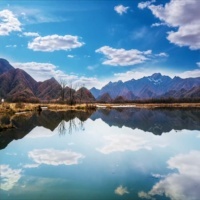 ---
---
Baoding Life Automotive Lighting Group Co., Ltd. was established on the basis of the original state-owned enterprises - Rongcheng Lamp Factory, which was founded in 1970.
In July 1995, it jointly invested with Japanese LIFE ELEX INC to set up a joint venture –
Rongcheng Life Lamp Co., Ltd.
The demand for automobile lighting products has maintained steady growth in the field of auto accessories in China, and over the years, our company has been one of the appointed light source manufacturers by vehicle manufacturers. We have more than 500 employees, 20 automobile lighting products production lines, and 90% of equipment is imported from aboard. All our products have European E/mark certification.
More